Fire Prevention
There are many things you can do to ensure that you are working in a safe environment with no risk of fire.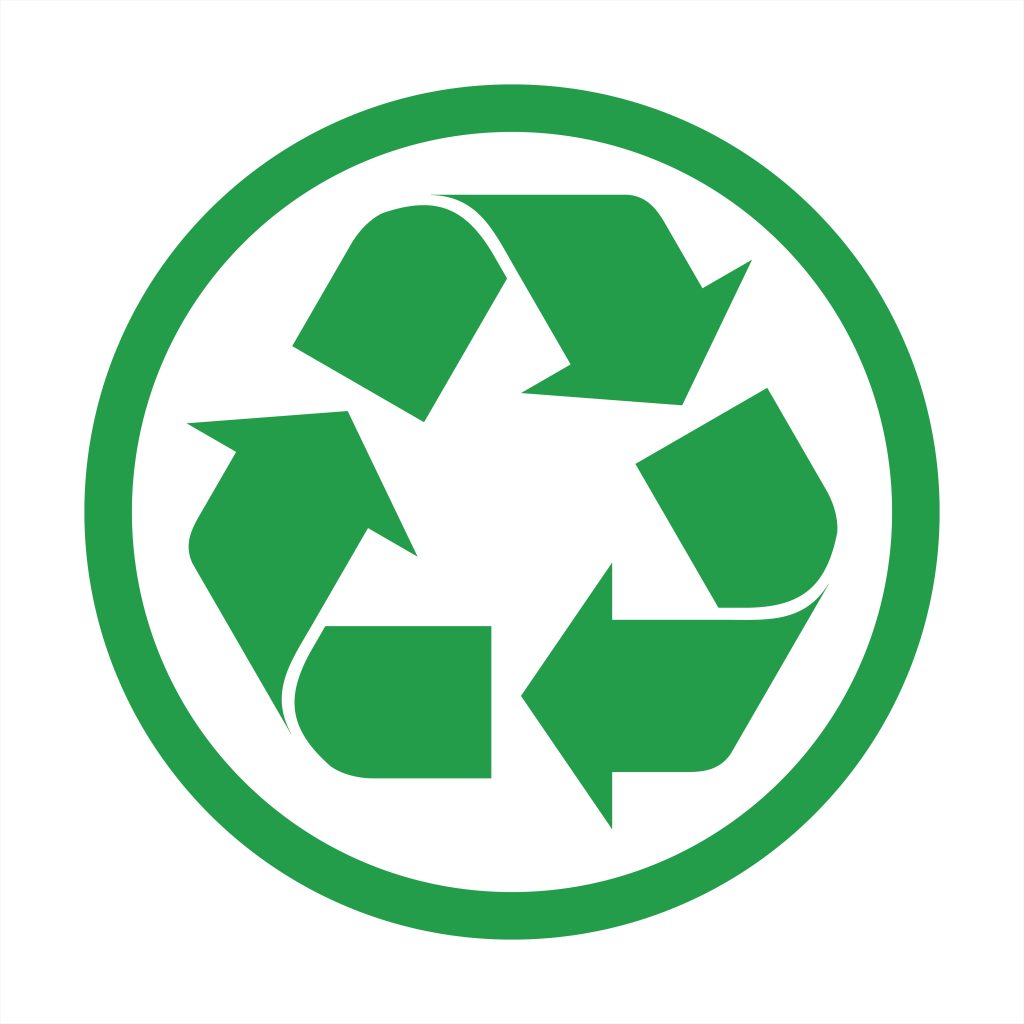 Do not allow rubbish, waste packaging, plastic trays or wooden pallets to build up, either in inside or outside of the building. Ensure all rubbish is placed in designated bins.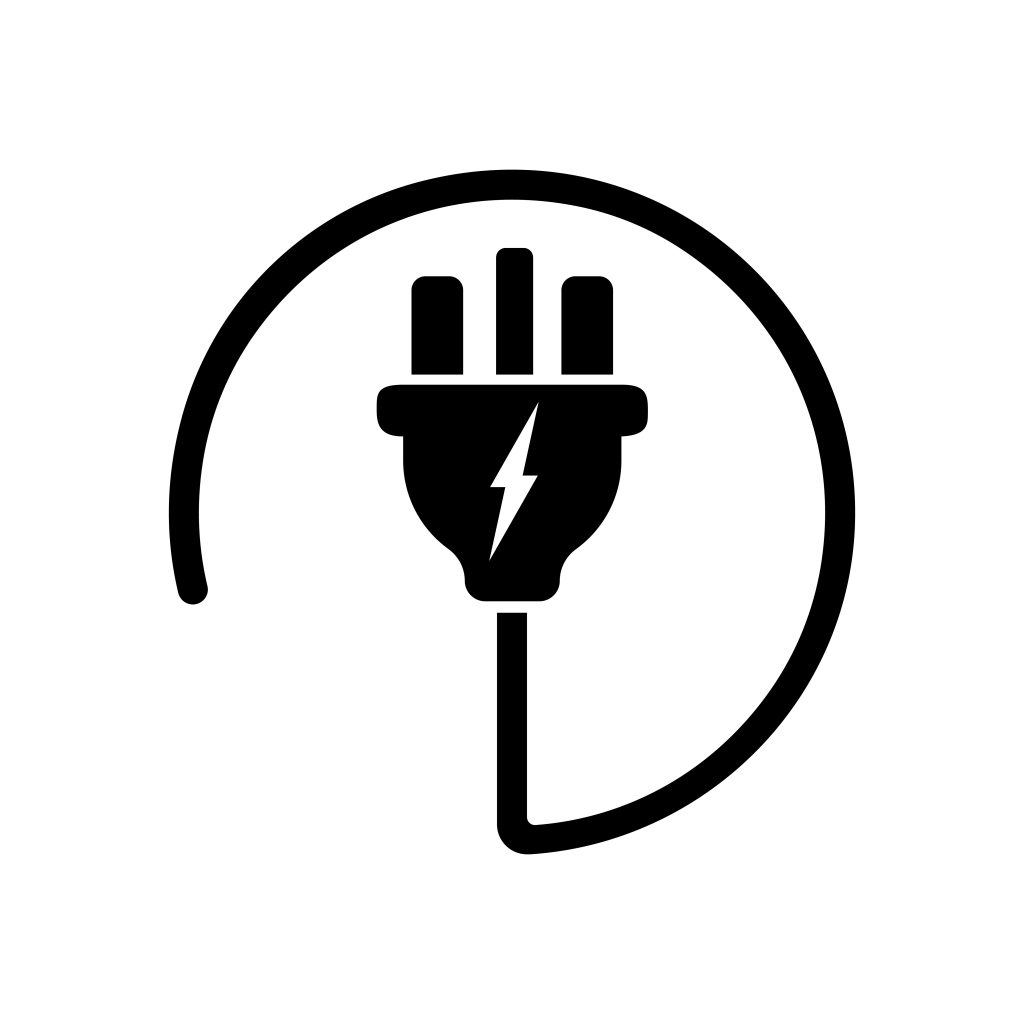 Always carry out visual inspections of equipment prior to use. Check the flex, plug and socket to ensure it is in good condition. Always report any faulty wiring or electrical fault to your manager.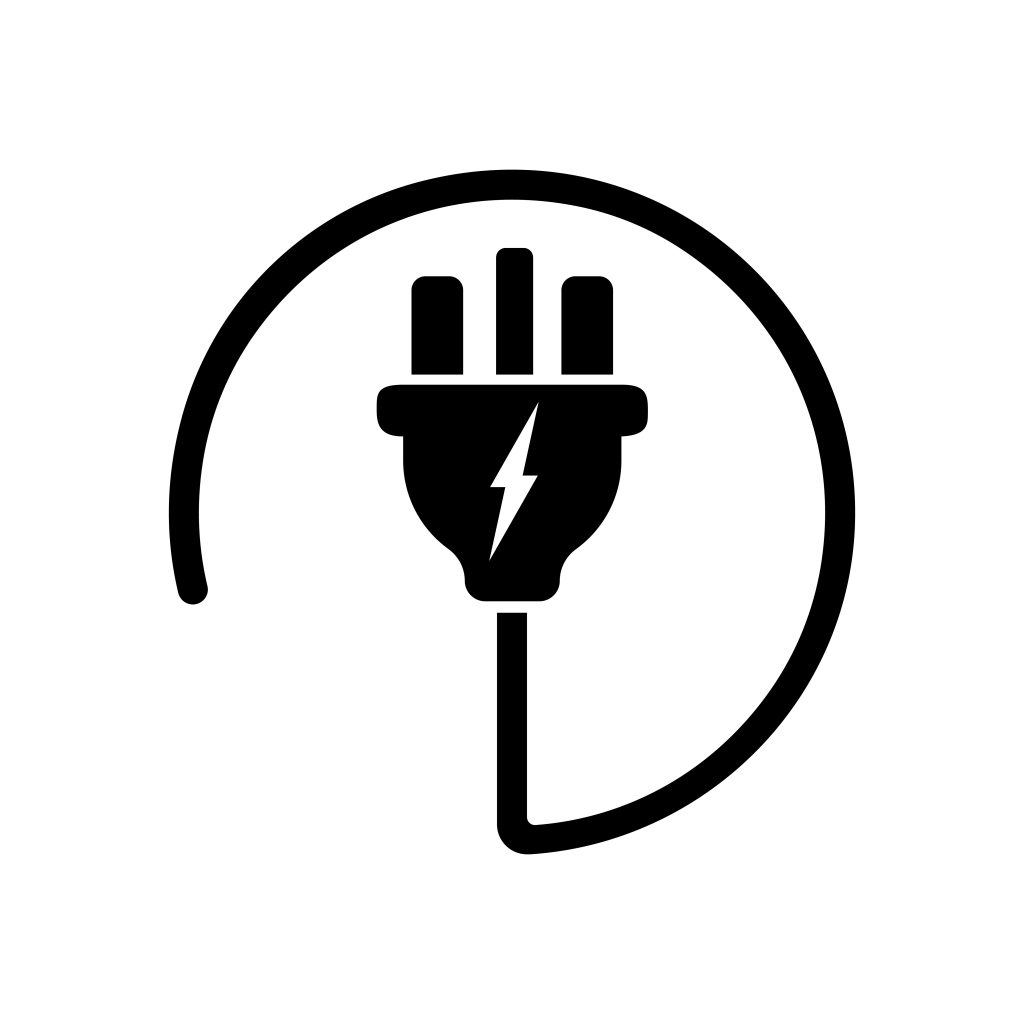 When electrical appliances are not in use, always make sure they are switched off at the mains, for example, kettles, toasters and microwaves in the kitchen area. Before unplugging check the plug and socket as per the point previously.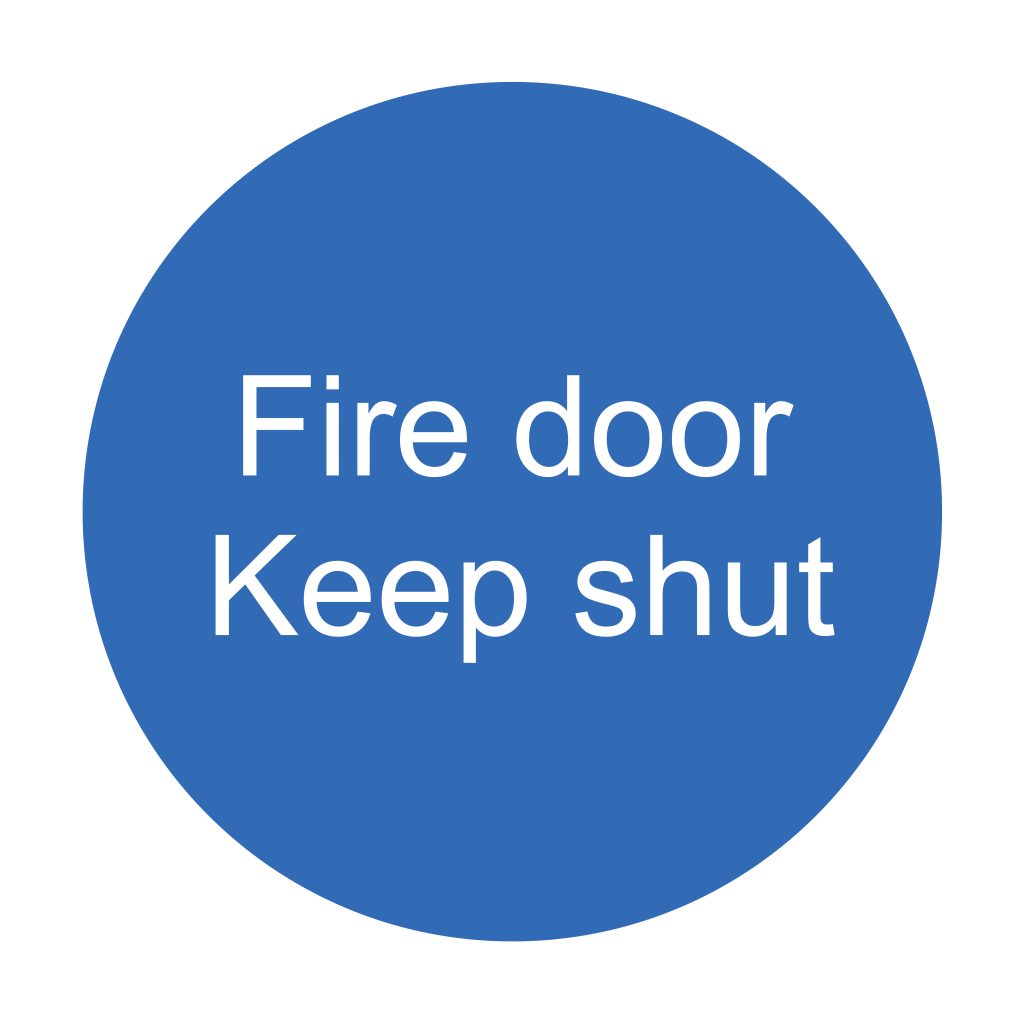 Always ensure fire doors are kept closed (not propped open) – they can prevent a fire spreading. Ensure fire exits are kept clear from obstructions and are unlocked whilst the building is occupied